Sat June 06 2020
Fri June 05 2020

Internet Archive sued by big publishers
06:42 AM by Arrghus in E-Book General | News
I couldn't see a thread about this. Please merge if I've missed one.
I'm interested to hear your thoughts.
https://arstechnica.com/tech-policy/...nding-program/
"Despite the Open Library moniker, IA's actions grossly exceed legitimate library services, do violence to the Copyright Act, and constitute willful digital piracy on an industrial scale," write publishers Hachette, HarperCollins, Wiley, and Penguin Random House in their complaint. The lawsuit was filed in New York federal court on Monday.
[ 80 replies ]
Sat May 02 2020
Thu April 30 2020

UK ebooks VAT 20%->0% 1st May 2020
01:00 PM by pdurrant in E-Book General | News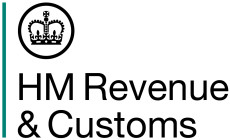 Thanks to Kieran Seymour for the heads-up.
The UK Government has announced that the UK rate of VAT on ebooks will drop from 20% to 0% as from tomorrow, 1st May 2020. It had been going to change on 1st December 2020.
Here's the news on the government website
"The objective of this measure is to support literacy and reading in all its forms. Following the outbreak of the coronavirus (COVID-19) pandemic and the need for people to stay at home, the government has decided to bring forward the implementation date to 1 May 2020 to reduce the cost of access to online publications during these challenging times when many people are confined to their homes and schools are closed."
[ 104 replies ]
Sat April 25 2020
Thu April 23 2020

Hisense A5C, A5 Pro CC, color e-ink phones
01:26 PM by norweger in E-Book Readers | Android Devices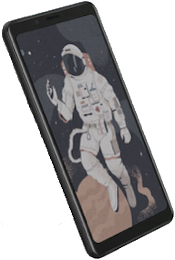 Today's the day. Here's the news about Hisense e-ink phones with a color display.
But Hisense didn't just release one new e-ink phone today, they released three. You'll have to use Google Translate, but here's a Japanese site with prices and more details.
Their top model color e-ink (the 128 GB, fast processor, colour display) goes for ¥1999 Chinese yuan, which, using today's exchange rates, is $282 USD.
The three phones they released are called.
• A5C with a color display, costing ¥1699.
• A5Pro with a greyscale display, costing ¥1599.
• A5Pro CC with a color display and either 64 GB, costing 1799, or 128 GB, costing ¥1999.
Looks promising!
[ 221 replies ]
Wed April 22 2020
Sat February 08 2020